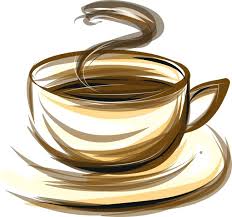 Coffee with the Sheriff 
Wed, May 22
9:15 AM
Chief Martin would like to announce the Divernon Police Department, along with Pawnee, Auburn and Thayer Police Departments, is hosting a meet and greet for Sangamon County Sheriff Jack Campbell at Toni's Cafe 379 W Rt 104, May 22, 2019 at 9:15am.
If you would like to get acquainted or spend time with an old acquaintance come out and have some coffee with us.
Sheriff Campbell always wants to hear from the people of Sangamon County, so if you got questions, concerns or just want to say Hi, come out and see us.